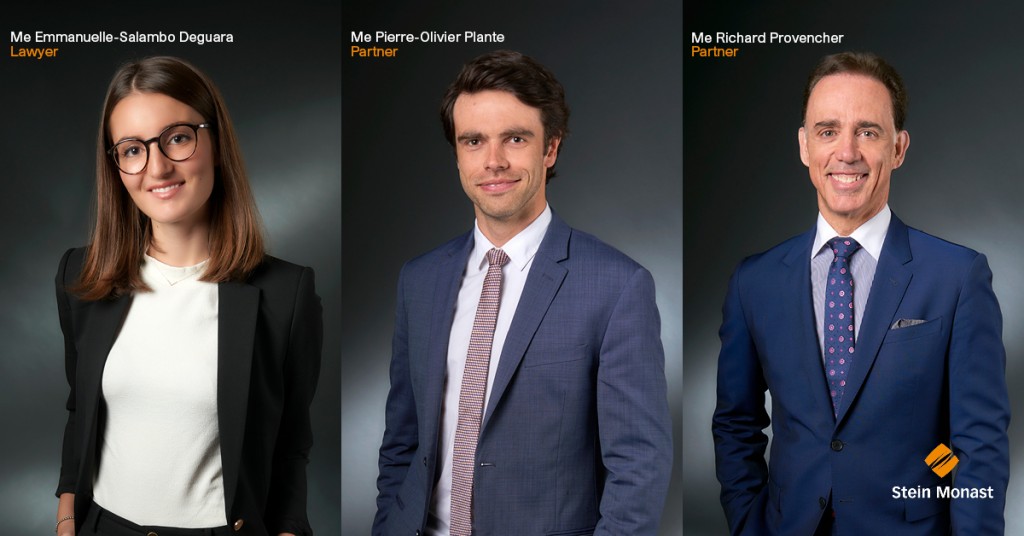 Pursuant to a series of complex transactions carried out under a plan of arrangement in accordance with the provisions of section 192 of the Canada Business Corporations Act, Stein Monast L.L.P. announces the sale by its client, Monarch Gold Corporation ("Monarch Parent") of mining properties to Yamana Gold inc. and the listing on the Toronto Stock Exchange of the common shares of Monarch Mining Corporation ("Monarch Subsidiary").
Pursuant to the terms of this arrangement, Monarch Mother transferred to a newly created subsidiary, Monarch Subsidiary, certain assets and liabilities in consideration of common shares of Monarch Subsidiary which were distributed to its shareholders, and Yamana Gold Inc. acquired the Wasamac property as well as the Camflo property and mill through the purchase of all of the issued and outstanding shares of Monarch Parent, except the shares of Monarch Subsidiary. The total amount of this arrangement is approximately C$200 million. Monarch Subsidiary subsequently listed its common shares on the Toronto Stock Exchange while the common shares of Monarch Parent were delisted from the Toronto Stock Exchange.
The conclusion of this arrangement required several months of work for our team in securities law and the participation of several lawyers including Richard Provencher, Pierre-Olivier Plante, Emmanuelle-Salambo Deguara, David Ferland, Lyes Arfa, Michel Demers, Odette St-Laurent, Jacques Cossette-Lesage, Hugues Ryan, Eric Laplante and Mathieu Ayotte.
For more information about this transaction,  contact our communications and marketing representatives.
Élodie Loes
Communication and Marketing Advisor
Telephone: 418 640-4400 ext. 2204
elodie.loes@steinmonast.ca
Charles-Olivier Dumont
Communications and Marketing Coordinator
Telephone: 418 640-4400 ext. 2319
charles-olivier.dumont@steinmonast.ca